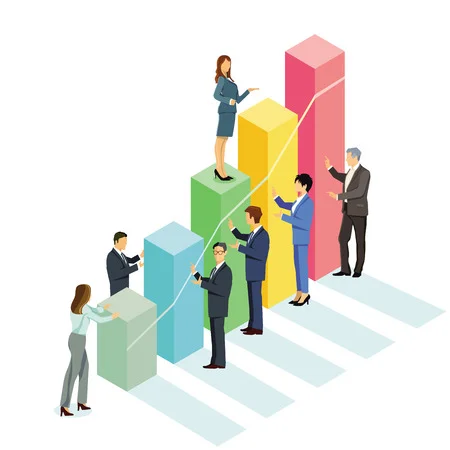 Project Description
Digital Marketing has revolutionized the field of marketing. The pandemic COVID has further
boosted the use of technology to advertise and market the products. Every business is now
trying to be tech savvy and available to the customers through digital platforms. This has
increased the career opportunities in this field and has made it the favourite landing spot of
the techies for professional growth.
A few of the popular career options in this field are listed below:
1. Search Engine Optimization (SEO)
With a rush in online businesses due to the pandemic, a SEO specialist has turned to be the
need of every business.
2. Pay Per Click (PPC)
This job role demands an individual to be able to utilize the principles of search engine
marketing (SEM) and search engine optimization (SEO to turn the online marketing efforts to
sales.
3. Social Media Marketing (SMM)
A Social Media Executive has to manages all social media channels and campaigns to
engage with the right audience that is to create a loyal customer base.
4. Search Engine Marketing (SEM)
SEM professionals plan, implement and manage the company's overall SEO strategy
covering a wide variety of duties such as web marketing, web analytics, content strategy,
keyword strategy etc.
5. Web Developer and Web Designer
A web designer is responsible to create or maintain the website and associated applications.
This profile requires a strong expertise in graphic designing and computer programming.
6. Content Writer
A content writer creates content for blogs, articles, product descriptions, social media and
company's website by continuously evaluating analytics to amend content as required,
regularly updating the company's website and promoting the company blog by posting
articles to various platforms.
Explore yourself to find your niche in the ever expanding Digital World. The future is here,
join to grow.
Project Type