Our Courses
Digital Marketing Beginner to Advance
10 lines min
Social Media Marketing
Wordpress
Search Engine Optimization
Google Ads
Graphic Designing
Affiliate Marketing
Email & SMS Marketing
Freelancing
Masters In Digital Marketing
10 lines min
Social Media Marketing
Wordpress
Search Engine Optimization
Google Ads
Graphic Designing
Affiliate Marketing
Email & SMS Marketing
Freelancing
---
Why Digi Shapers?
Interactive Classroom Sessions
Doubt Clearing Sessions
Live Sessions
Working with Live Projects
Exclusively designed Curriculum for Digital Marketing Specialists
100% Placement Assistance
Focus on Practical Training
Curriculum in-line with the present market demands
Prepares for Google and Facebook Certifications
Unique Training Methodology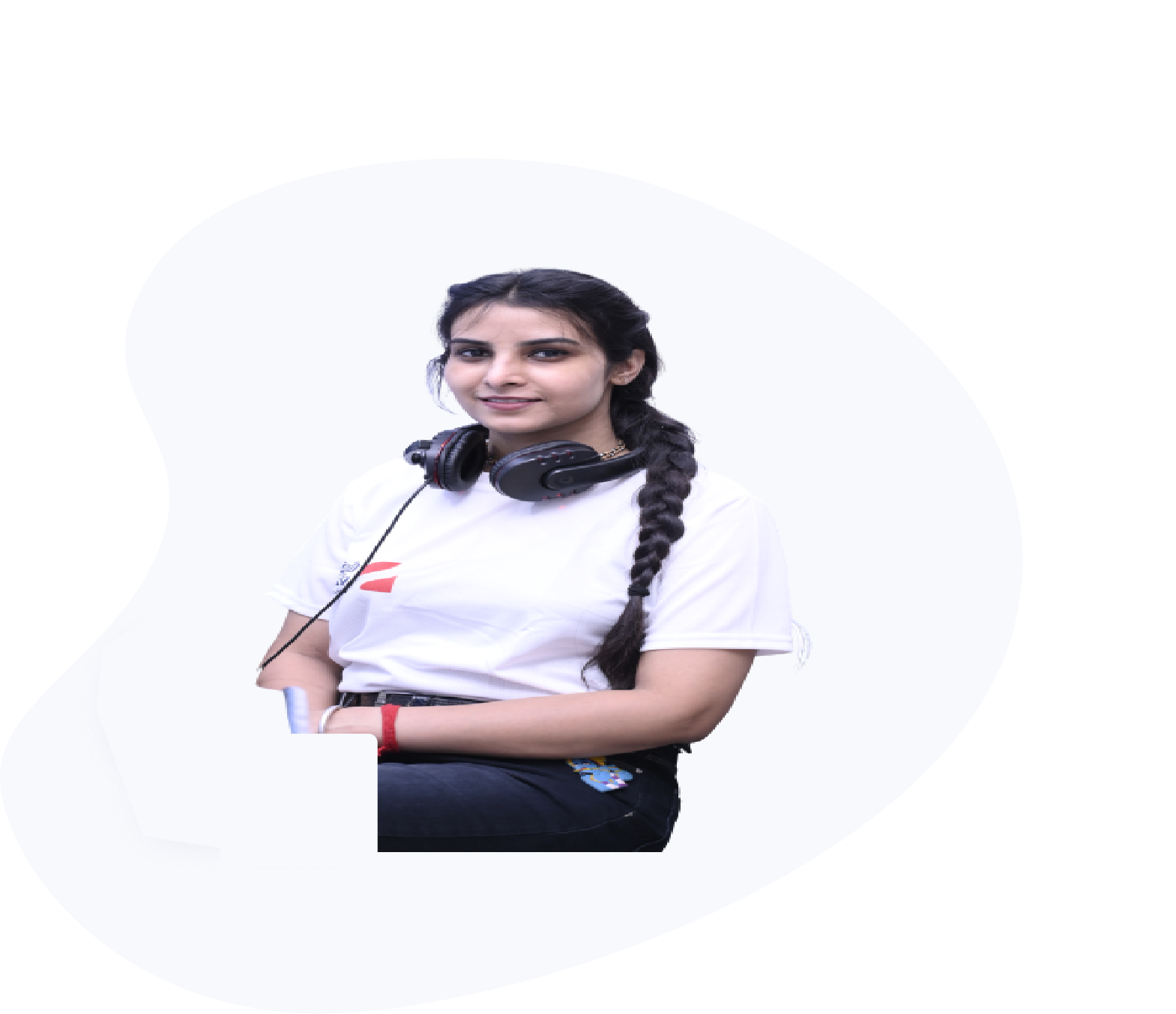 Our Students
Testimonials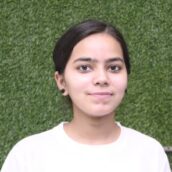 I have loved my learning experience at Digi Shapers. The trainers had full insight to the latest technology of Digital Marketing. The best part was the curriculum that is readily accepted by the top notch companies in this field. I am fully satisfied from the training at Digi Shapers and hope this good work will continue for more students like me.
Jasmine
Digi Shapers is the best choice if you want to pursue career in Digital Marketing. The experienced faculty, industry specific technology and live projects are the key highlights of the course. I was, also, helped for the job with the placement partners of the institute. Thank you Digi Shapers.
Tanu
The wholesome and practical experience at Digi Shapers has been a life-changing experience for me. I was trained not only for the technical know-how of Digital Marketing but also for the corporate standard personality. I admire the efforts of my trainers and advise the young generation to join Digi Shapers to feel the difference.
Shivani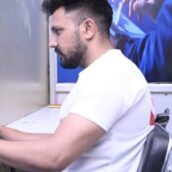 I have experienced that the Digi Shapers faculty was well learned and committed to my growth. Their unconditional support in my real-life projects during the course has helped me be confident in this ever growing field of Digital Marketing. Also, the insights to Freelancing in this market has helped me work on projects and be my own boss. I joyfully recommend Digi Shapers.
Prince
The Digital Marketing course from Digi Shapers is the best choice. It has syllabus designed by industry. Also, the faculty is very co-operative and experienced. So, I had learnt the best technology from best institute. I recommend this course to everyone searching for the right career path.
Chetna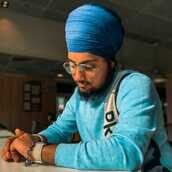 I chose Digi Shapers as it is the best institute that provides theoretical and practical knowledge both. The best part is that they provide 100% job assistance also. The faculty had been very supportive and their knowledge made my learning easy and fun. The live projects and real-life examples helped me gain the insight and confidence about Digital Marketing. I recommend Digi Shapers to all those who want to learn Digital Marketing.
Japkirat Singh
If you want to learn Digital Marketing, you should definitely go for Digi Shapers. I have experienced the wholesome practical knowledge of the faculty in this course. The learning here was not just normal but a lifetime and life changing experience. I highly recommend everyone to pursue this course at Digi Shapers without a second thought.
Prashant
My choice of completing Digital Marketing Course from Digishapers has been the right decision for my career. The things were explained so practically and the live project experience has made the core of Digital Marketing a friendly affair for me. The faculty is the best as time, holiday, lockdown, etc. couldn't stop my learning. I am very confident while recommending this course to the young minds.
Muskan
10
Digital Marketing Channels
02
Google & Facebook Certified
---
Designed to keep you Growing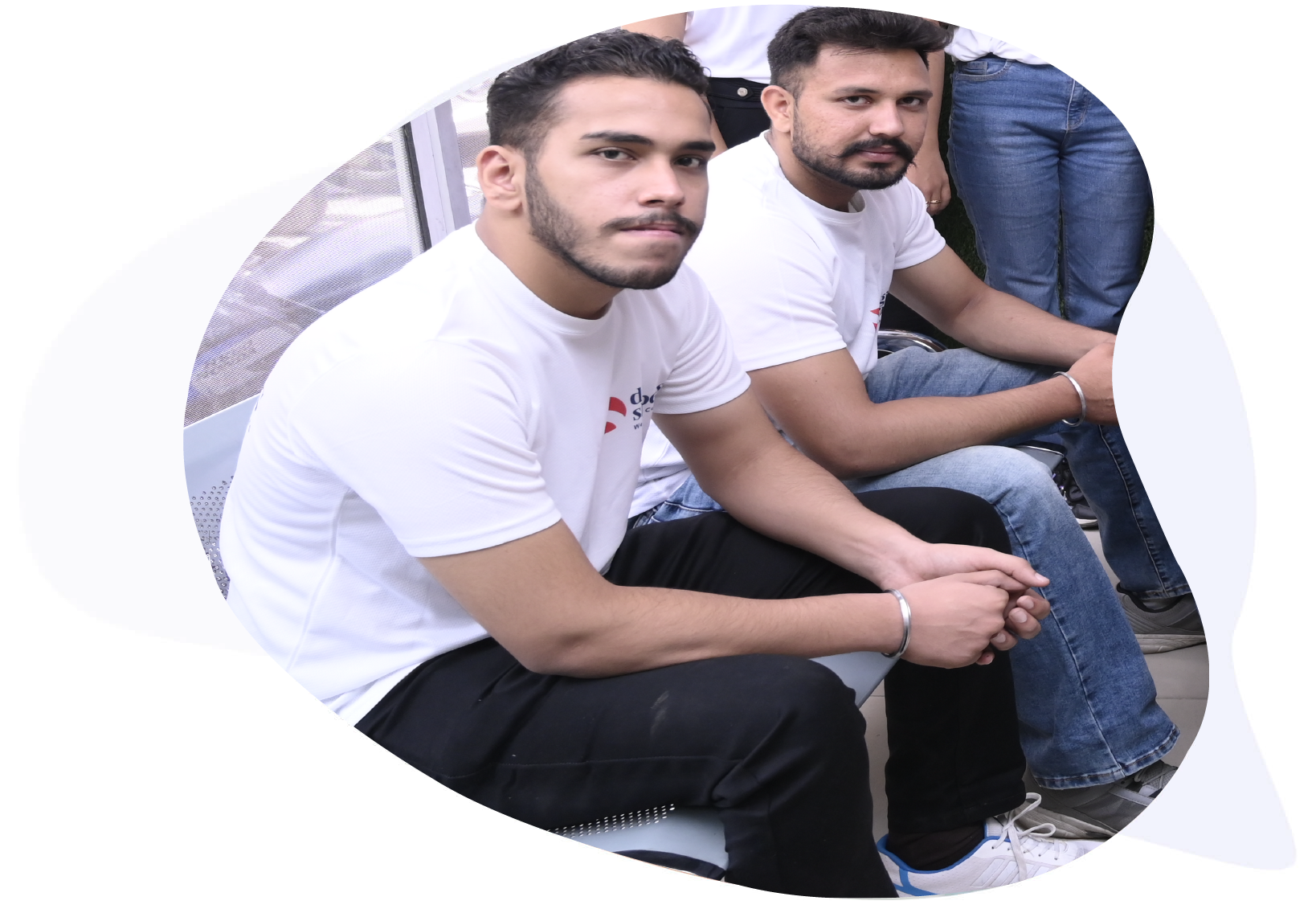 How long is Masters In Digital Marketing.
 Masters In Digital Marketing will be for 6 months
How long is Digital Marketing Beginner to Advance?
Digital Marketing Beginner to Advance will be for 3 months.
Is there any free or complimentary course included in Masters in Digital Marketing & Digital Marketing Beginner to Advance?
Yes, we offer free Job Interview Preparation Course to make you ready for the corporate.
Are the classes live or recorded?
The classes will be live, managed through specially designed mobile app.
Can we access the recording of the classes later on?
Yes, you may access the recordings later on, through our mobile app.
Will I get a job after completing the course?
Our courses provide 100% placement assistance. Our aim is to make you industry-ready and our Placement Cell is dedicated towards it.
What will be my salary after completing the course?
The salary depends on post, location and experience. It may vary from Rs. 25,000 to Rs. 40,000.
Is the course theoretical or practical?
The course holds a practical approach towards learning. It includes hands-on training, real-world examples and 5 industry-aligned projects.
What will happen if I forget to attend the class?
Don't worry, we will not let you forget the class through our automatic alert system in mobile app, before the class.
Will my attendance be recorded in class?
Yes, it will be recorded through the mobile app and updated online.
What if I have a doubt in my project and I want to discuss with the teacher online?
Our teachers are always happy to clear the doubts of the students. By the use of our mobile app, you will be able to share your screen in the doubt session.
Can I get any global certifications with the course?
Yes, you will be prepared for the global certifications by Google and Facebook.
Is it a recognized course?
Yes, we are an ISO 9001:2008 certified and Government recognized Institute.
Do I need a laptop of my own for the course?
To practice the lectures at home and for completion of the projects, it is recommended to have a laptop. However, if you don't have one, there is no need to worry. We will take care of your learning with our computer systems.
Is there any prerequisite to join the course?
No, there is no need of any advanced technical skill. The basic knowledge about using computer and Google Search is enough to do well in the course.