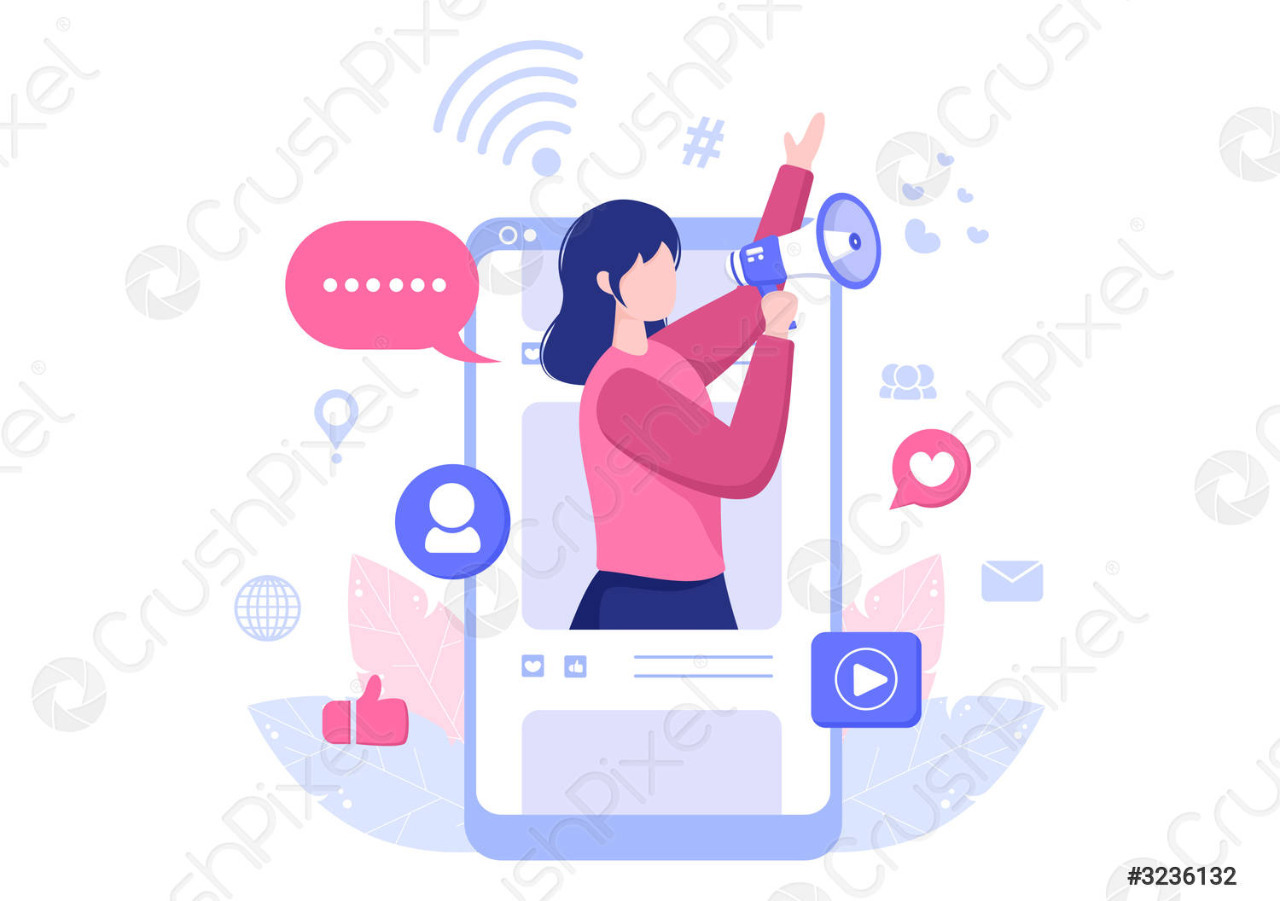 Project Description
Is Digital Marketing important?
Digital Marketing has now become a necessity for every business. During pre-Covid phase, traditional marketing was preferred but today, things have changed. The virtual world has grown and has now become the first choice of every business for marketing. These days, the digital market has taken over every product and service, from clothes to groceries, from medicines to fresh fruits, from booking a hotel to consultation with a doctor and what not.
The reason behind the enormous growth of this field is the benefits offered at a lower price in comparison to traditional marketing. Some of the notable benefits that every business receives when it switches to digital marketing are cost effectiveness, global reach, increase customer base and thus, generate more revenue.
All these benefits of Digital Marketing are possible only by a Skilled Digital Marketing Expert. This is the reason behind the increased demand of these professionals. The lucrative career opportunity, with the reasons presented below, in the field of Digital Marketing has boosted the interest of everyone to learn and get trained in this field,
Digital Marketing Experts are in high-demand. Every business needs a skilled Digital Marketing Expert to capture the virtual market. This provides many job opportunities available in this field along with a higher job security.
Higher Salary and Growth Prospects
Due to high demand of Digital Marketing Experts and comparatively lower availability, the job roles in this field enjoy good salary packages. As the digital economy is growing, the demand of the skilled personnel in this field will definitely increase in future.
Entrepreneurship Opportunity
The Digital Marketing field has laid excellent foundation for entrepreneurship as well. The skilled persons may start an online business, become Digital Marketing Consultant or begin a Freelancing business.
As the demand for Digital Marketing Experts is higher, a professional degree is not mandatory to start a career in this field. Expertise and practice, presented though a portfolio or internships are enough to initiate in the digital world.
Digital Marketing is a combination of Technical and Creative fields, that is why, it offers a variety a job roles. The top technical roles include Digital Marketing Manager, SEO Specialist, Social Media Manager and PPC or SEM Analyst while the creative roles consist of Content Writer and Graphic Designer.
Multi-faceted Skills and Versatility are key abilities required in a Digital Marketing Expert. As the digital world is evolving and improving, keeping update with the technology and creativity is a must for an expert in this field.
Project Type